Connection.  I specialize in women's issues such as healing from domestic violence, divorce, narcissistic abuse, life transistions and handling societal expectations/discriminations that women are subjected to on a daily basis. I use a combination of rational emotive therapy (RET), cognitive behavioral techniques (CBT), mind body connection, gestalt therapy and existentialist modalities.
I fully trust that what you take away from sessions will be tools you can use to authentically be yourself, feel more relieved, find clarity, feel more confident about who and what is your purpose, and recognize your power. If you are ready for a change, I will help you to live your best life.
Virtual in all of Florida.
Let's see if we are the right fit.
Choosing a therapist is a personal decision. I know the importance of resonating with a therapist you feel a connection with. Please feel free to schedule a free, no pressure consultation to discuss your concerns.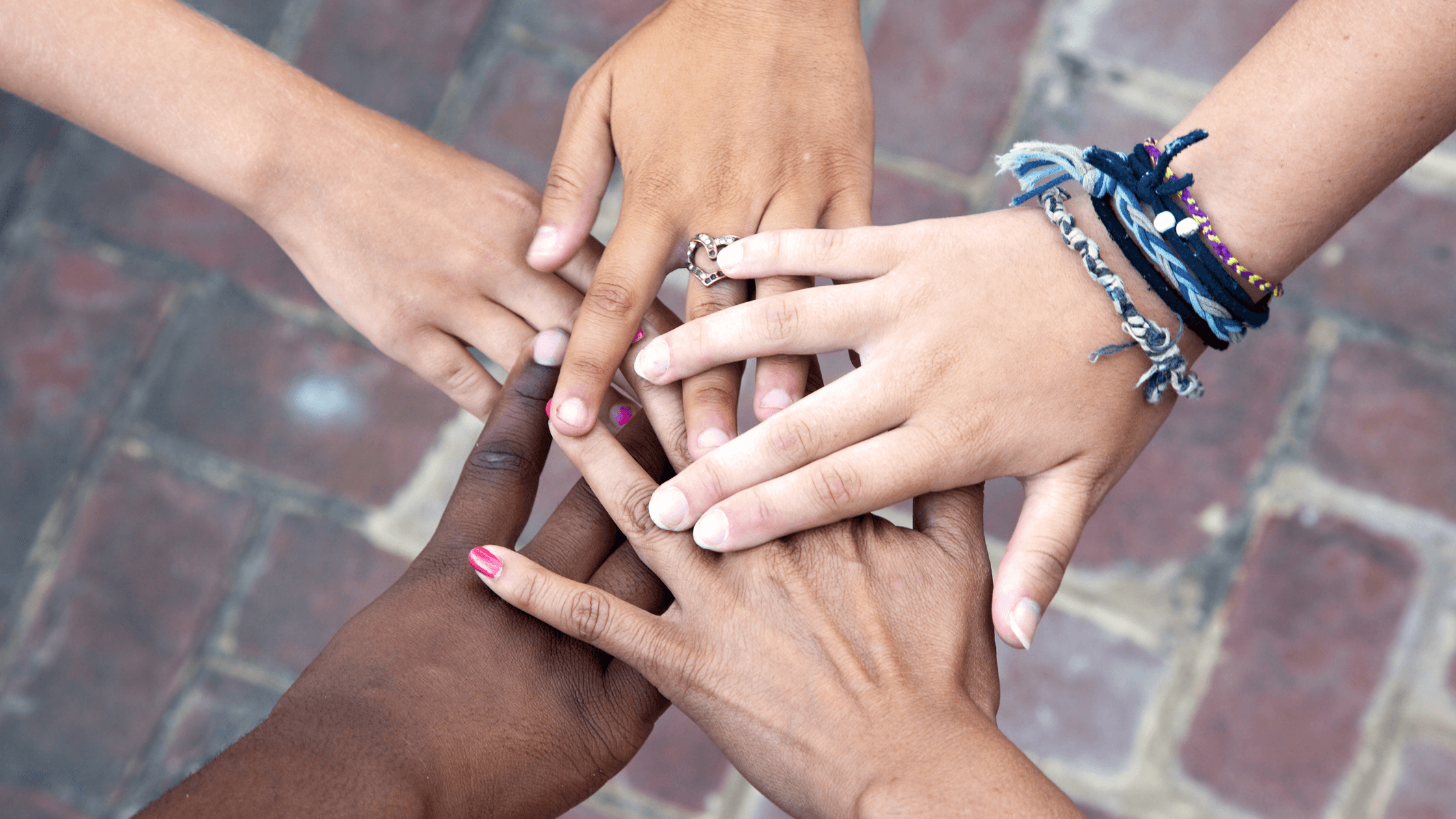 Prioritize healthy relationships. Explore past experiences, patterns in relationships, and develop communication and boundary-setting skills.
Recognize change is possible. Identify obstacles, develop a growth mindset, embrace challenges, and continue to develop your skills and knowledge.

Achieve your potential. Identify values, develop a plan for goals, and take care of your mental and emotional wellbeing. Cultivate positivity, cope with stress, find meaning and purpose.